Never Miss an Amazon Update
Staying up-to-date on everything Amazon can be tricky. Amazon has a lot of information to generate, and not all of it's useful. Sign up for our newsletter to get just the most important updates!
Get Started on Amazon the RIGHT Way
The Amazon selling platform is vital sales channel for many ecommerce. But it can also be a very confusing place to list your products.
Amazon has specific policies that sellers need to comply with, odd systems, and unusual ways of keeping track of information. Which cause a lot of brands to avoid the platform altogether.
Fortunately, we know Amazon inside and out and can help you navigate the confusing process of getting set up with ease. We'll help you avoid common pitfalls than many sellers fall into as they get going on the platform.
Reach out to schedule a New Seller Strategy Meeting, so we can provide you with a solid plan to get started on the platform and grow your brand's sales.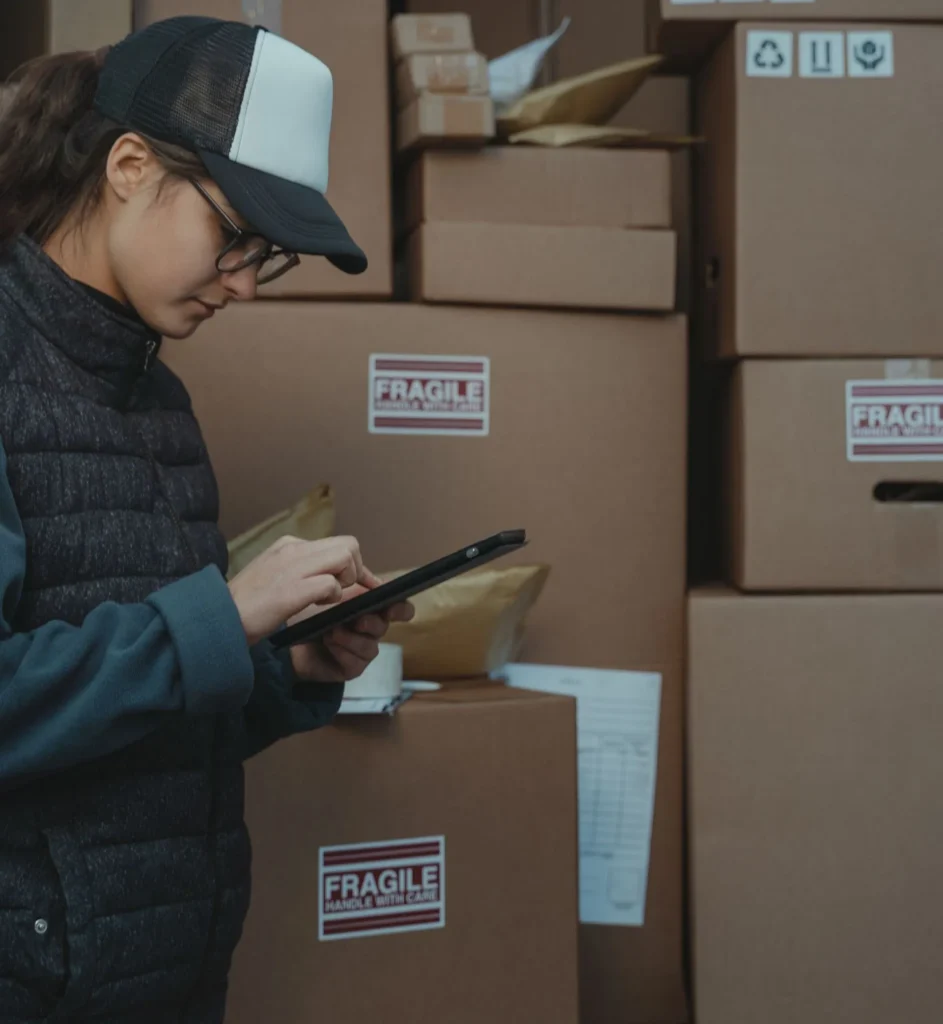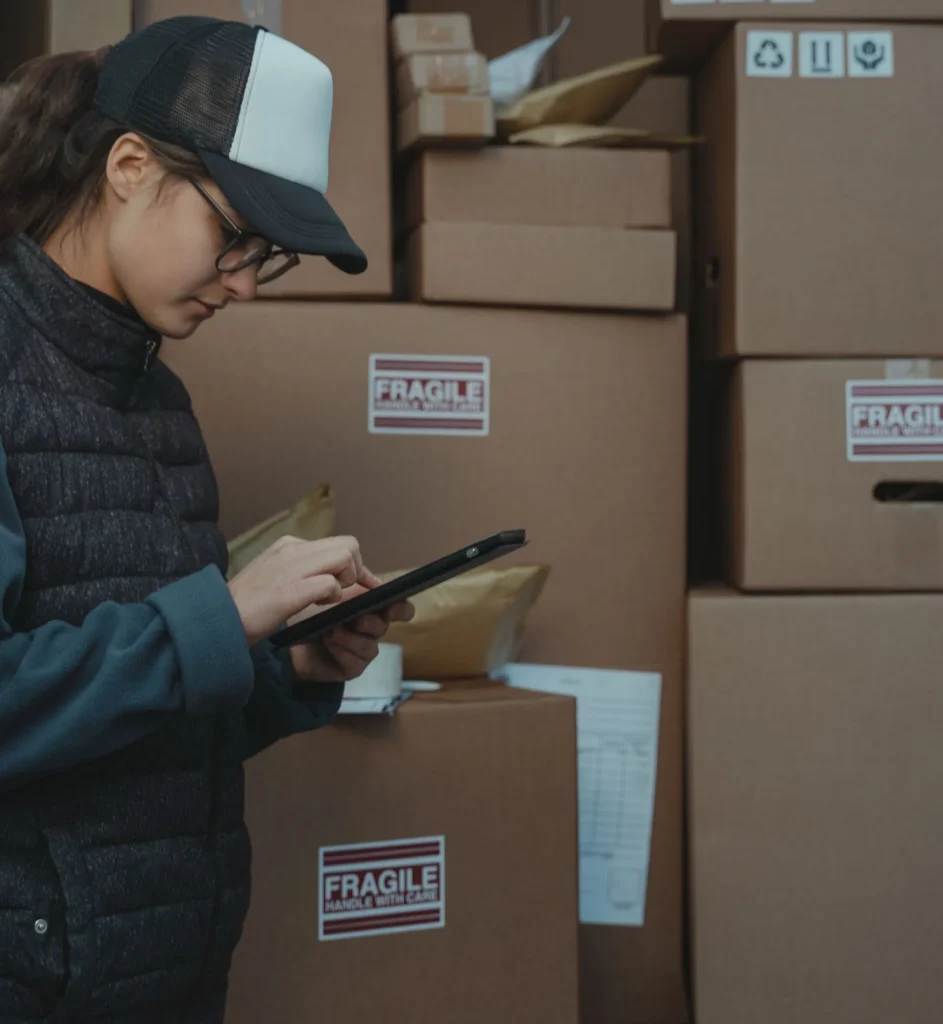 (Your time, energy, and soul)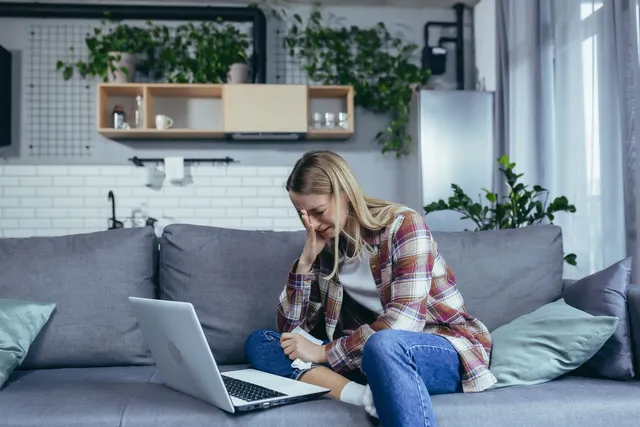 Are you frustrated and overwhelmed with running your Amazon store?
Selling on Amazon is no joke. From seller applications to account to compliance to managing advertising, the whole process can be exhausting.
Fortunately, we know the Amazon selling platform like the back of our hands--we even have internal Amazon representatives we work directly with for the more challenging and complex issues.
Let us ease your Amazon burden by managing your Amazon account and growing your sales. Or, if you're new to Amazon, don't get stuck in all of the digital paperwork minutia. Schedule an Amazon consulting call today!
Your Go-To Amazon Strategist & Management Services
BLAZON is a full-service consulting firm for Amazon sellers. Our experts and brand growth strategists know a lot about account management and logistics, Amazon's best practices, PPC advertising, listing optimization, effective branding methods, and top sales strategies. We can assist both large and small companies in their endeavors. There is no such thing as a company that is too big or too little to start selling on Amazon. Although we favor month-to-month agreements that include a percentage of gross sales depending on growth, a predetermined monthly retainer can also be effective. Because Amazon is always evolving, we fully understand the challenges of selling on their platform. Helping you find quick answers to the myriad problems you confront is something we can do to make your life simpler.
ASSISTANCE AND DIRECTION FROM AN EXPERT
We take a very proactive approach to helping you grow on Amazon. We're committed to knowing everything there is to know about how to grow product sales on Amazon. We keep you informed of important changes on the platform and consistently make recommendations on how to improve the state of your account.
RELATIONSHIPS ON A PERSONAL LEVEL
Consistent communication and trust are key components to the success of our business relationships. We know that our partners rely on us to do everything possible to grow their sales, which is why regular phone calls and reporting are so vital. We want you to know everything in your account, and what we're doing to boost your sales.
ACCOUNTABILITY & AVAILABILITY
We are available for urgent matters anytime, including weekends and after normal business hours. Sometimes, problems need immediate attention to get resolved. We know that your business is important to you, and so it's important to us. We're dedicated to resolving issues in your account in a timely manner.
PROFESSIONAL SERVICE
Years of practical experience have shaped our conception of what it means to be a 'professional.' We don't wait for orders. We take initiative to implement solutions to issues in your account, provide strategy for growth, and build systems for ongoing success on the Amazon platform. We treat your account as our own, and all along the way, provide educational resources to keep you informed on the best practices.
Schedule a FREE Consultation With an Amazon Expert