Never Miss an Amazon Update
Staying up-to-date on everything Amazon can be tricky. Amazon has a lot of information to generate, and not all of it's useful. Sign up for our newsletter to get just the most important updates!
Get Started on Amazon the RIGHT Way
The Amazon selling platform is vital sales channel for many ecommerce sellers. But it can also be a very confusing place to list your products.
Amazon has specific policies that sellers need to comply with, odd systems, and unusual ways of keeping track of information. Which cause a lot of brands to avoid the platform altogether.
Fortunately, we know Amazon inside and out and can help you navigate the confusing process of getting set up with ease. We'll help you avoid common pitfalls than many sellers fall into as they get going on the platform.
Reach out to schedule a New Seller Strategy Meeting, so we can provide you with a solid plan to get started on the platform and grow your brand's sales.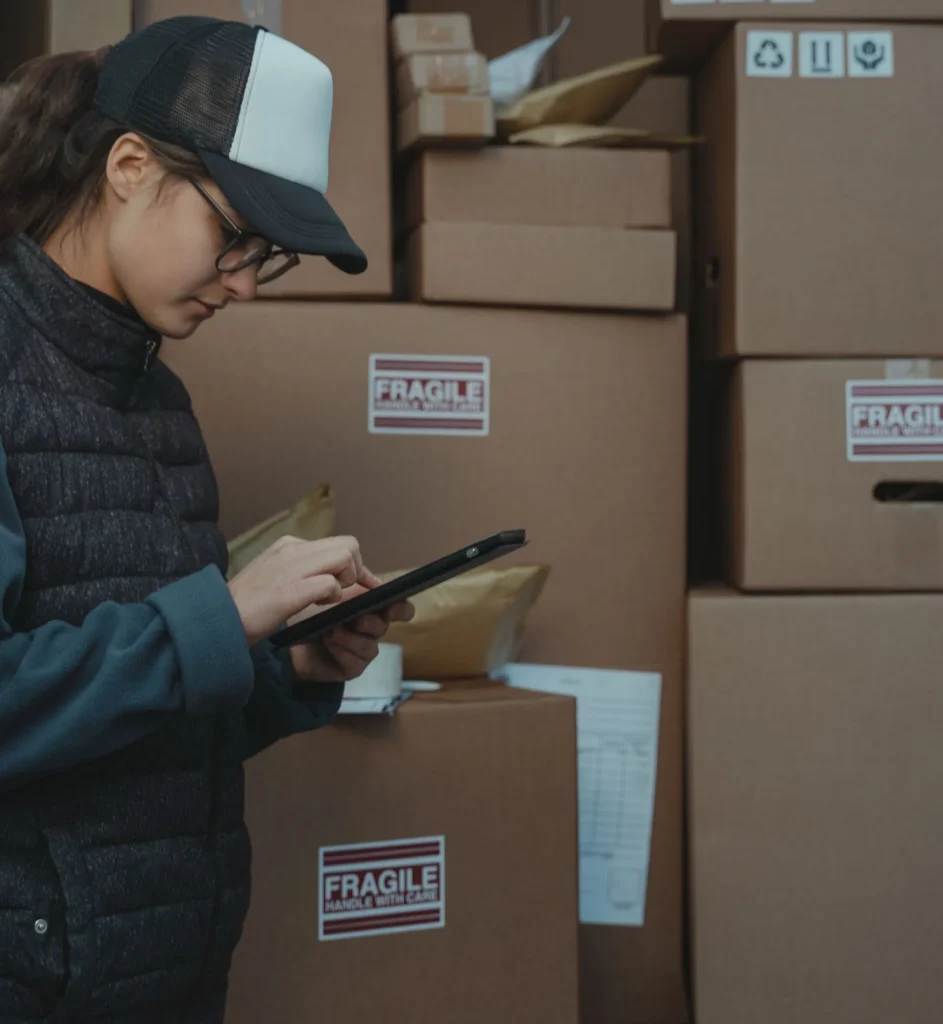 (Your time, energy, and soul)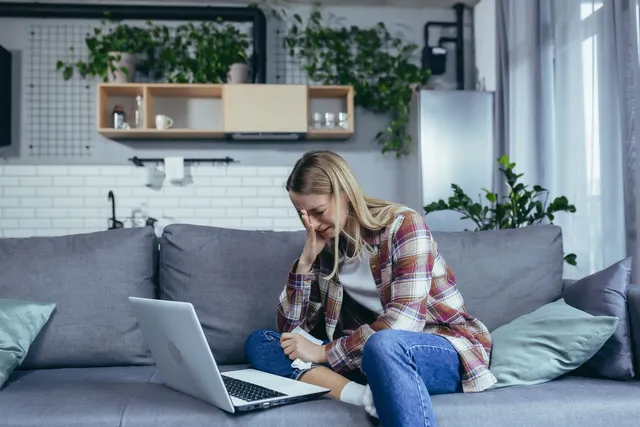 Many Amazon sellers spend most of their time dealing with problems--not growing sales.
And we get it, there's a lot to do.
That's why we've dedicated our entire practice to Amazon strategy and account health maintenance exclusively.
This kind of focus allows us to be world class at what we do, allowing you to focus on your brand and catalog.
What We Offer Our Clients
Many agencies charge a hefty retainer fee, and then try and minimize how much time they spend on each account. The less they do, the more they make.
We take the reverse approach. We offer the lowest retainers we possibly can, and then attach our compensation to performance. If you're not growing, we're not either.
This way, we're committed to as much as possible to every account we can.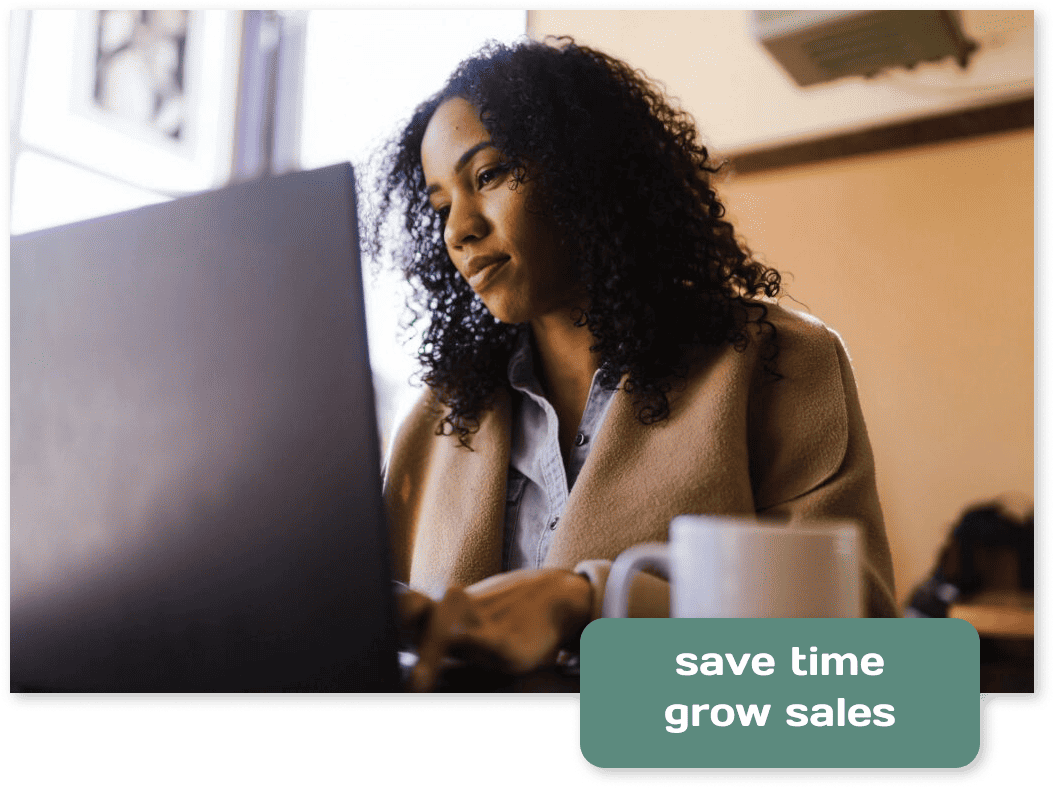 SPECIALIZED EXPERTISE
We are not a one-stop-shop. We don't want to be. We are the best at what we do, and that's what most sellers need. We think that agencies that can do everything can't do anything well. And Amazon sellers shouldn't pay top dollar for average performance.
BOUTIQUE AGENCY
None of our partners are cogs in the agency machine. They have dedicated team members overseeing their accounts. All of our standard practices are designed to be changed to fit the needs of each seller. Our client book is small, and we intend to keep it that way.
AFFORDABLE START, SCALABLE FUTURE
We're transparent about our pricing, and that's because we know it's a good deal. We offer some of the most affordable retainers in the industry, and then attach our growth to our performance. This means that we only grow when you grow, ensuring a dependable, scalable future for sales and profits.
DEDICATED TO YOUR SUCCESS
Our model thrives on effective, long-term, mutually beneficial relationships. We're committed to ensuring you're always at the cutting edge of what the Amazon platform has to offer you. We believe in consistent, transparent communication and accountability. We want to be on your team, and we want to stay there.
Schedule a FREE Consultation With an Amazon Expert
Free Resources for Amazon Sellers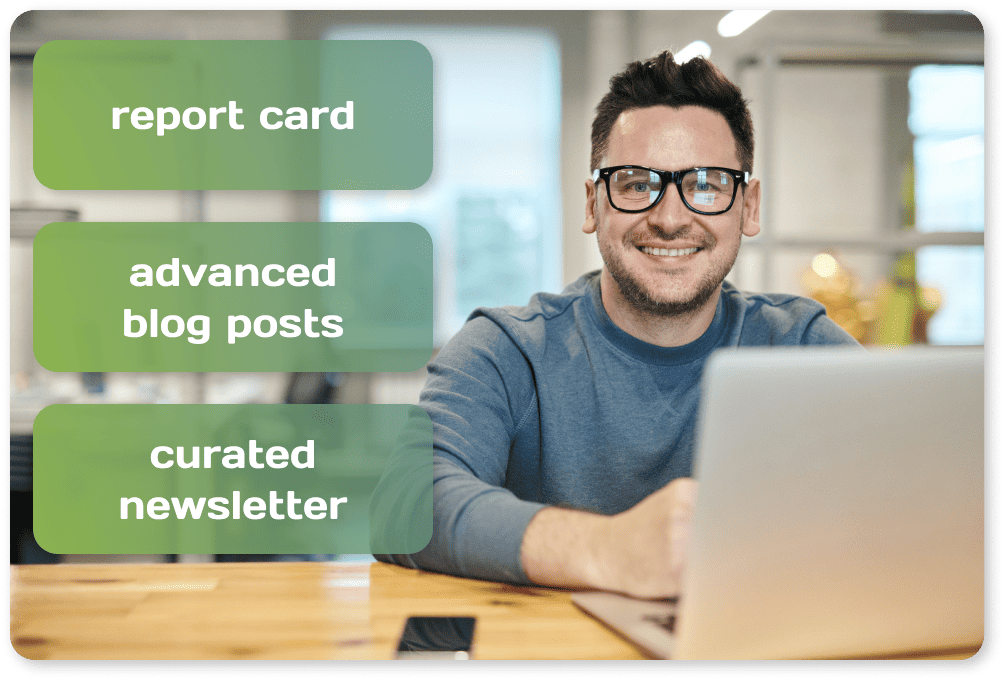 We've created some of the most useful content out there for Amazon sellers. Whether you're just getting started, or you're a seasoned seller with years of experience, we have something you can use to grow your sales.
Most sellers just scratch the surface of what they can do on the Amazon platform, and in reality, there's a whole world of content and tools available to grow your business. You should take a look at what we have to offer.
We're dead set on always outperforming. We want to provide every seller we can with the tools and understanding they need to succeed on the Amazon platform.
If you're feeling stuck on Amazon, schedule an audit with us. We'll dig deeper and provide more insights than any other agency you'll connect with. We're confident that even on just our first go round with your account, you'll have stuff to work on for months. And the good news is that's just the beginning!
We're like you: we want to make sure that the partners we work with are a good fit. You wouldn't want to hire someone who doesn't fit your needs, and we don't think you should.
Similarly, we want to make sure that we can service the accounts we work with. So we provide as much as we can upfront and try to be as transparent as possible. This can take some time and effort to really get to know each other. And we think this is a good thing.
This is why we provide as many resources as we do. If you can work through the report card, and you're not convinced that we can help you, then that's ultimately a good thing. We want to avoid situations that wouldn't be beneficial to our clients.
Or wait and see. You don't need to immediately sign on with us to get access to our insights. You can follow us on LinkedIn, sign up for our newsletter, and follow our blog to keep up-to-date on all the things that you can do to grow your sales.
Amazon keeps moving and changing faster and faster as time goes on. And a lot of sellers are still doing the same things they've always done. If your strategy hasn't changed in years, it might be time to get some fresh ideas on how to grow.
Over the years, we've leveraged loads of programs and tools to help our clients grow their accounts on Amazon. So we've compiled all of those tools, programs, and best practices into a massive worksheet that we refer to as The BLAZON Report Card.
You can download this report card for free to go through your own account and ensure that you're taking advantage of all the possible programs you can.