Save Time, Cut Costs, and Reduce Frustration by Having BLAZON Manage Your Amazon Account
While it is possible for brands to successfully manage their own Amazon seller accounts, it can be extremely frustrating to. Keeping up with all of Amazon's policies and best practices can be a major time suck for most brands. Account health, performance notification, listing status, shipment discrepancies, and ad management drain additional resources that are best spent elsewhere.
The cost in time spent on the Amazon platform can be catastrophic to ecommerce brands. The vast majority of our clients save money in time recovered alone by hiring us. You partner that with increased sales and stronger a brand presence, and working with BLAZON is a winning strategy.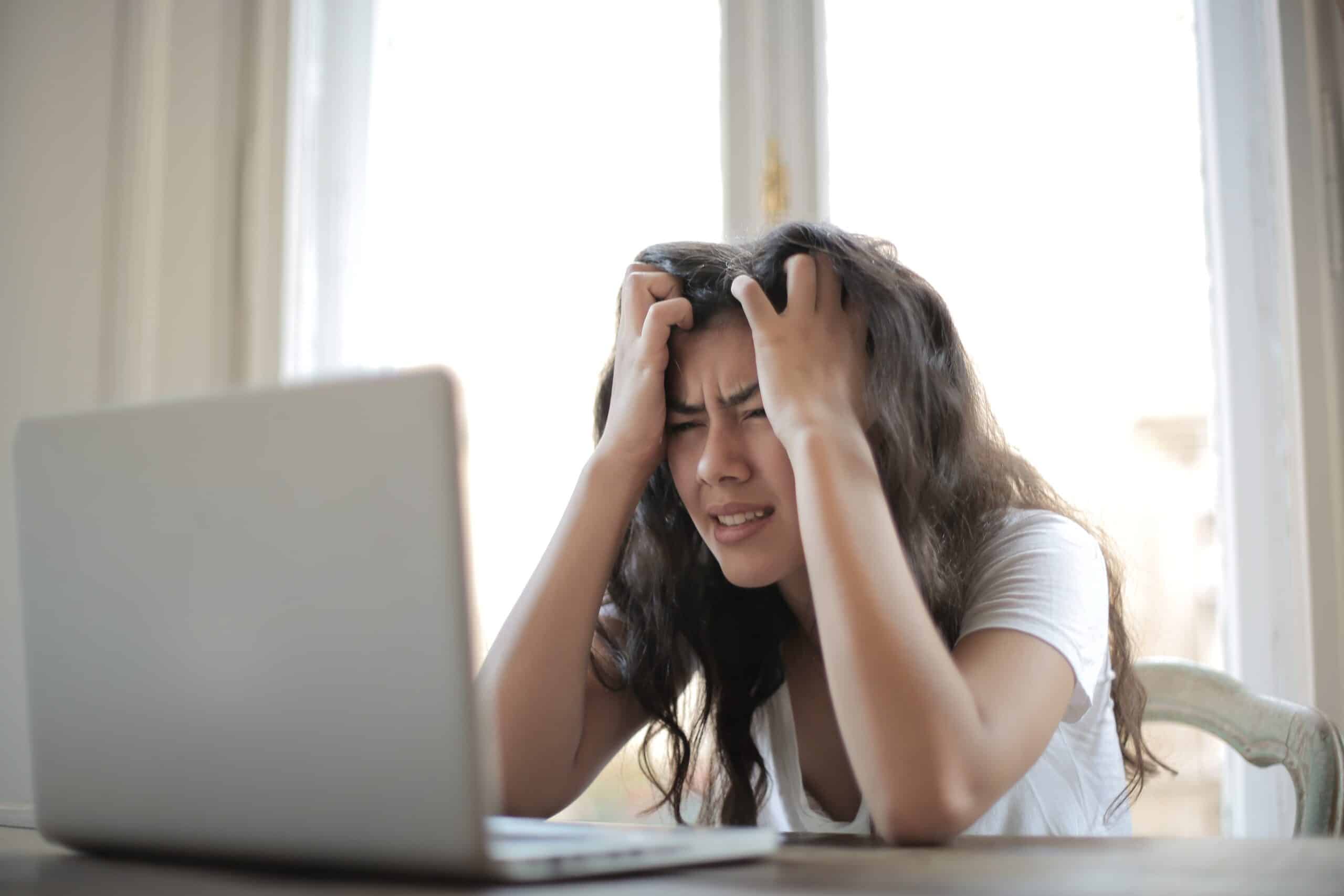 Get a FREE Quick-Action Account Audit
If you're unsure if working with BLAZON is the right fit for your brand, try us out for free. Sign up for a free Quick Action Account Audit, which gives you a high level view of your account needs, as well as action items that you can use immediately. In this audit we look at the following aspects of your seller account:
Account health
Catalog structure and inventory planning
Account health and performance notifications
Listing status
FBA Shipments
After we perform the audit, we schedule a strategy call with you to go over our findings. This call covers the following:
Areas of concern for your account
Ways your account could grow
Specific items you can take action on immediately
Ways for us to partner together
The account audit and findings call are no-obligation, so you're not on the hook for anything.
At BLAZON, we're in the business of helping sellers. We believe that it's important for our account managers to always be learning, testing, and finding new ways to grow sales. We scour resources and articles looking for new ways to benefit sellers.
We work as a team to find programs and methods sellers can use to grow their sales and brand influence. We work with teams internal to Amazon to develop strategies that will benefit our clients. Ultimately, your success is our success, and to that end, we do all we can to increase your revenue and bottom line.
And it works. Our account managers have a wealth of knowledge and experience helping brands grow on Amazon. If there is something that can be done to help a brand on the platform, we do it.